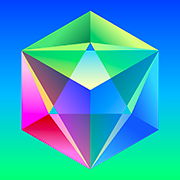 TRIZ - 100 Atmospheric Puzzles - Art Objects of Tangled Geometry, with experimental game mechanics, change the Form and Color, gradually immersing you in the World of Meditation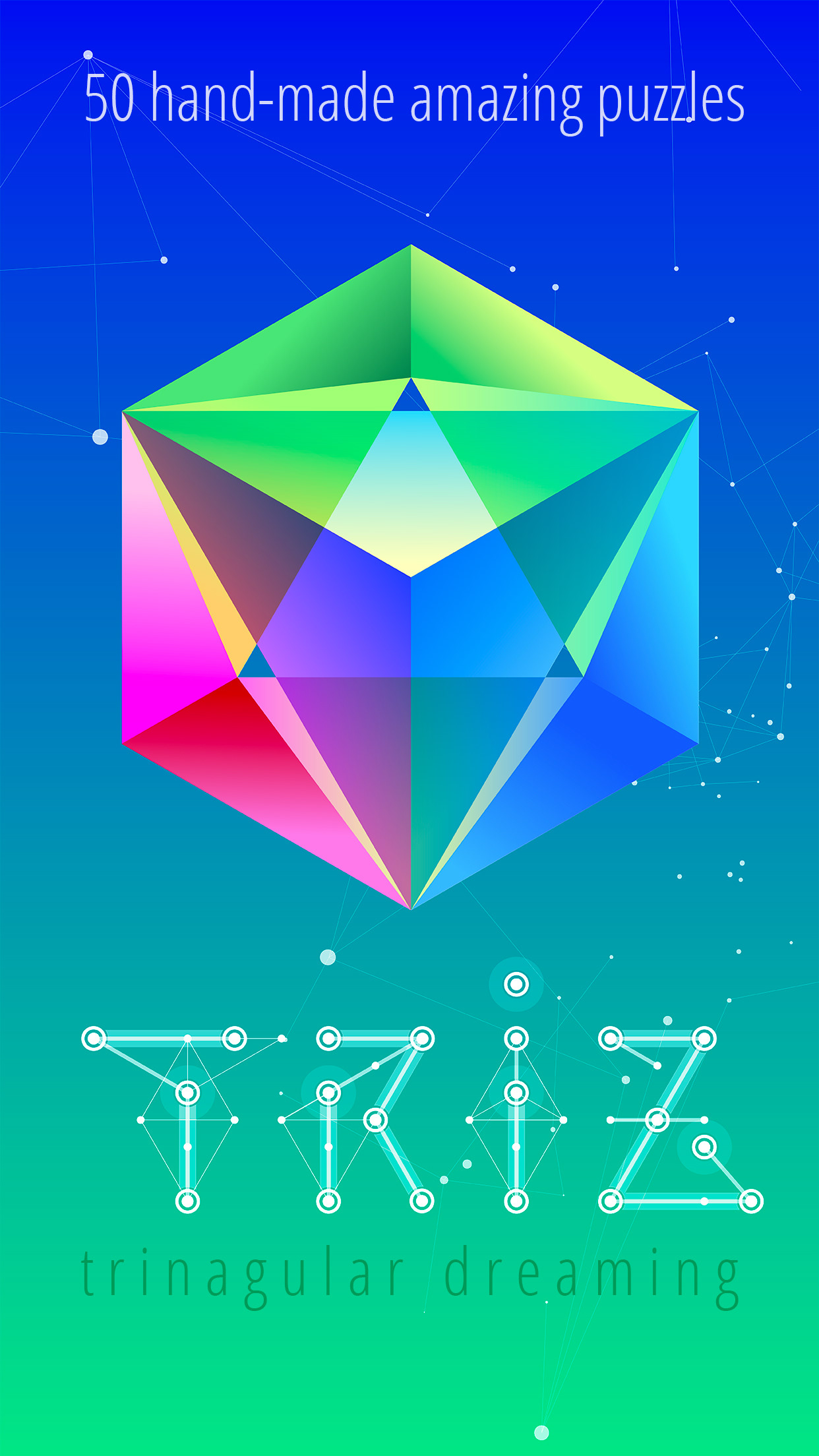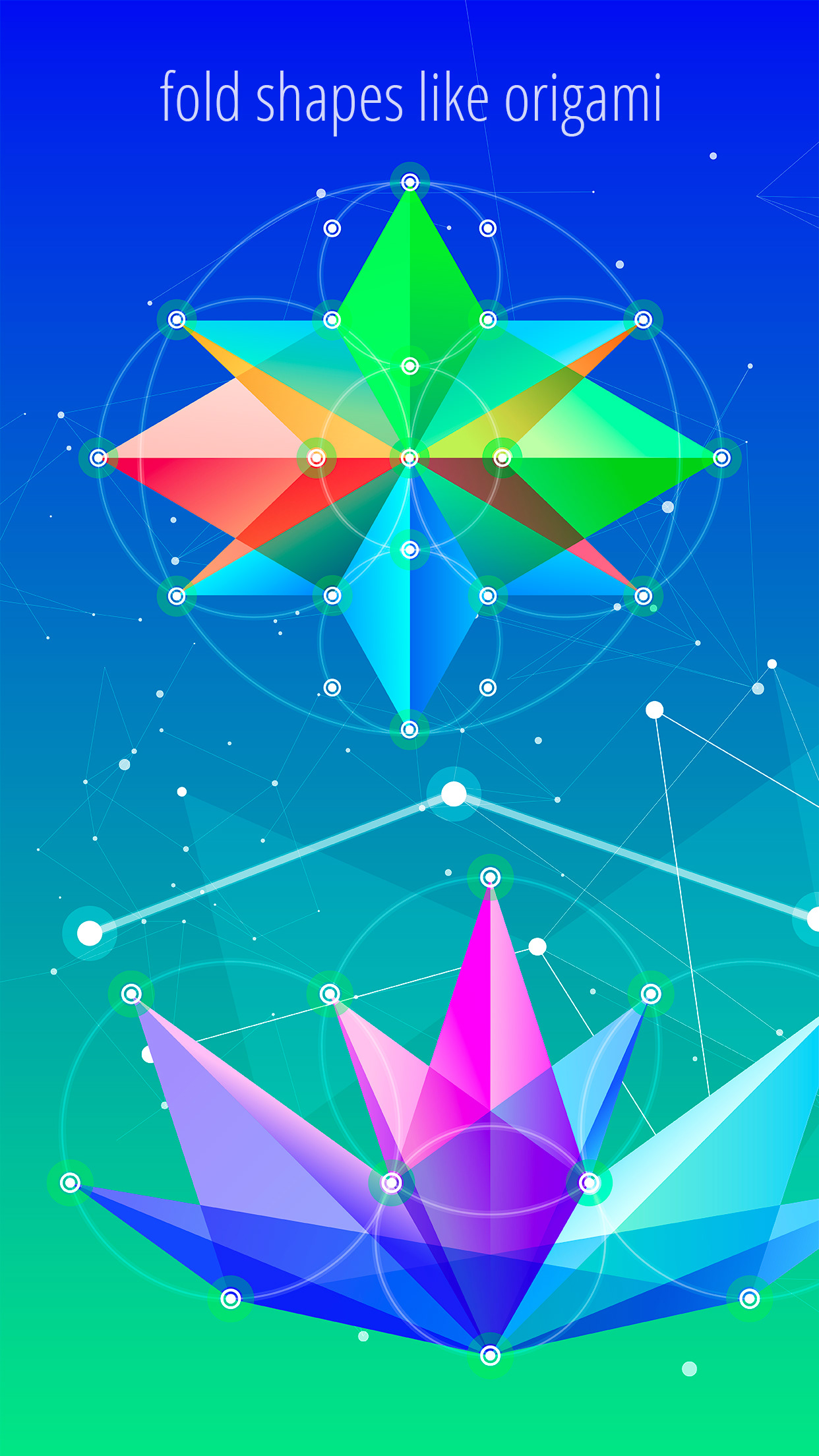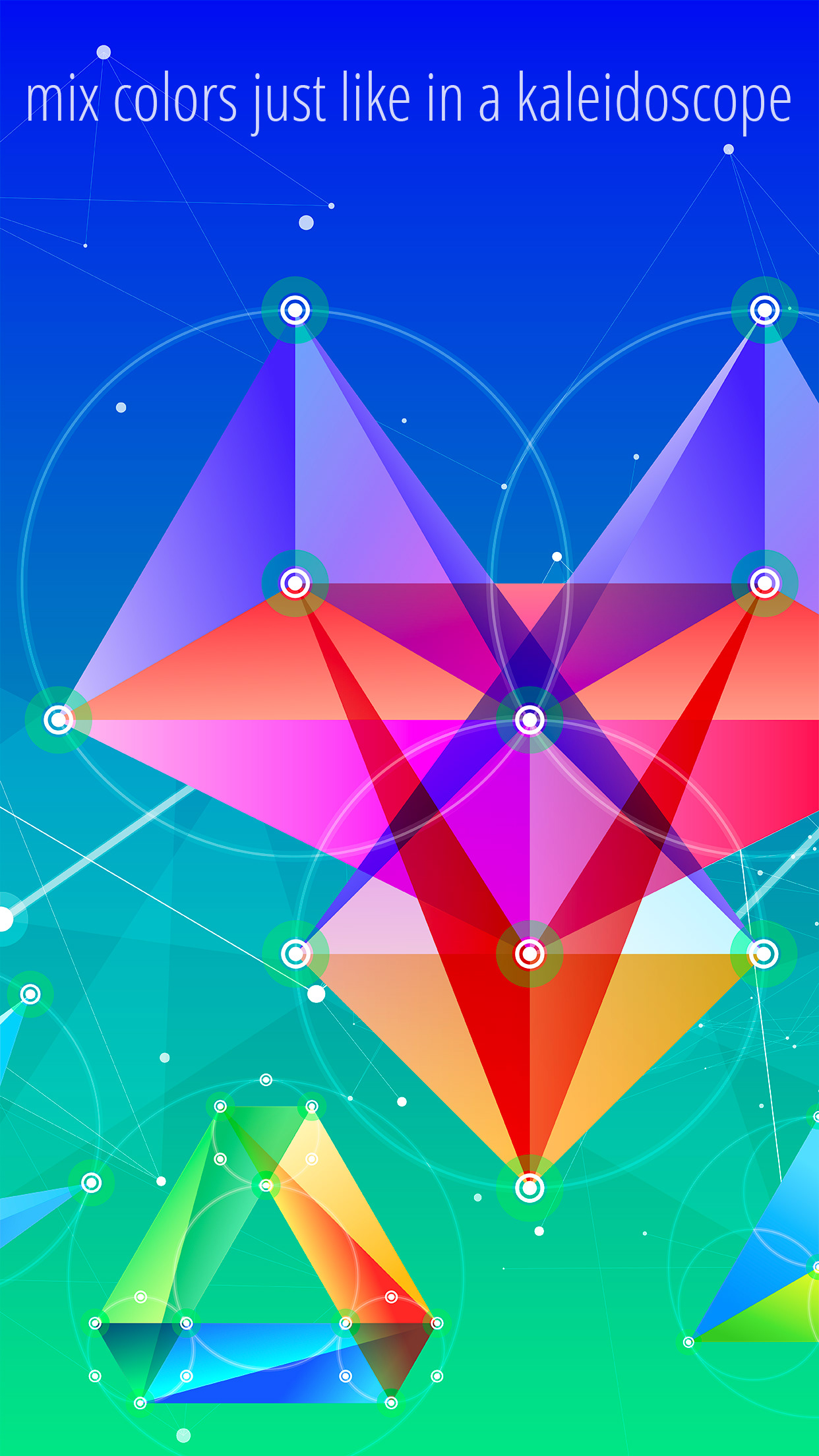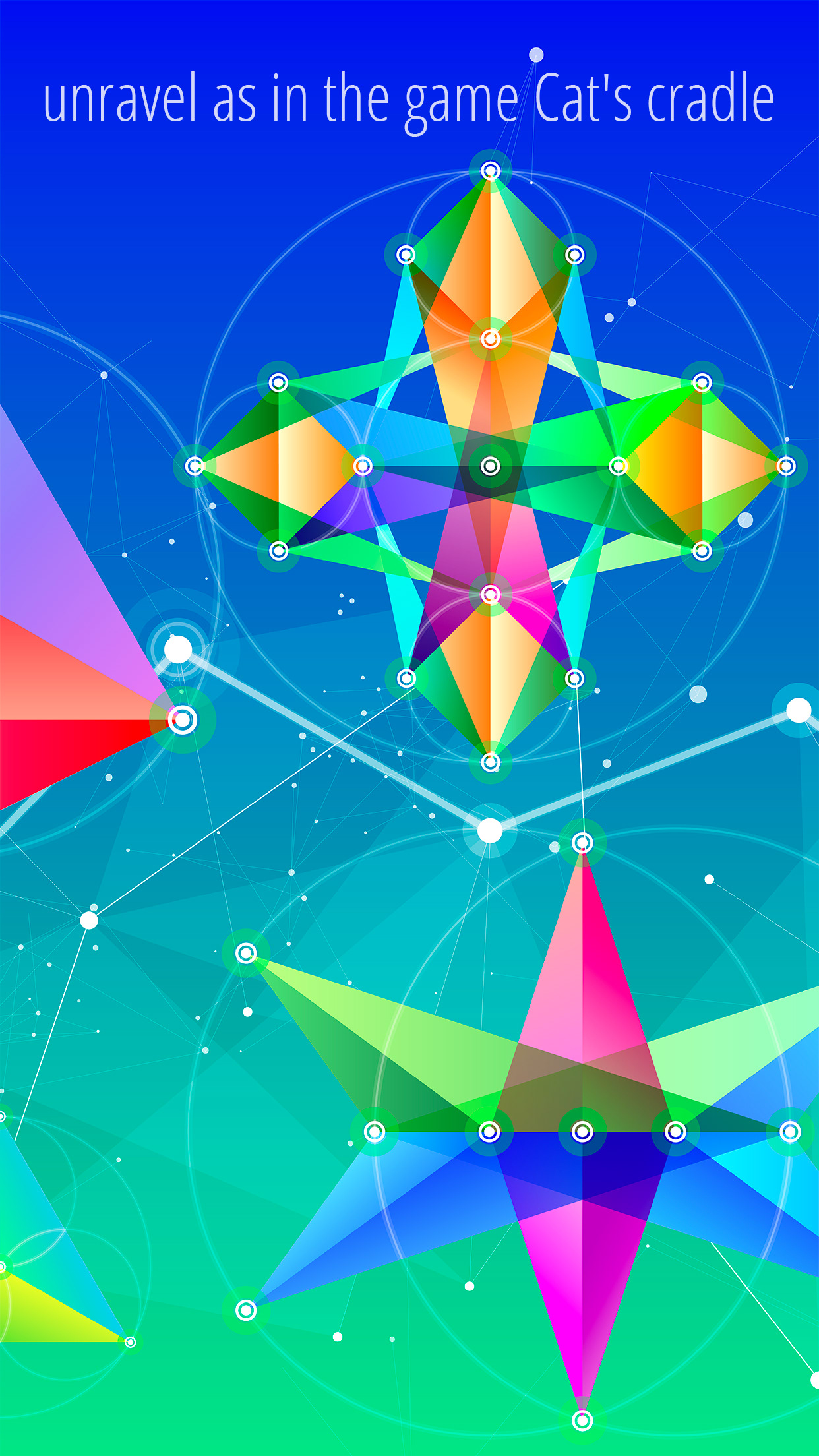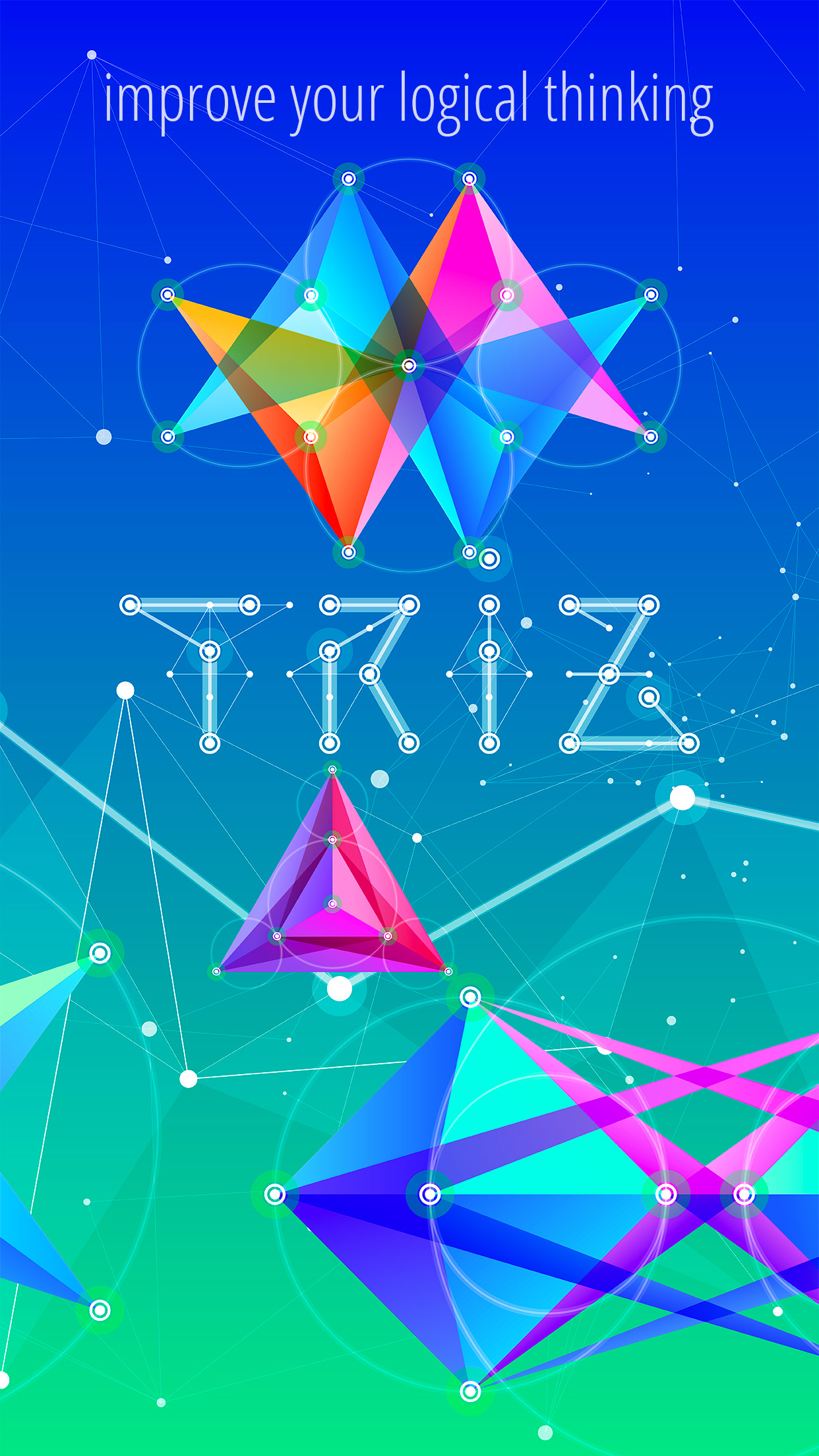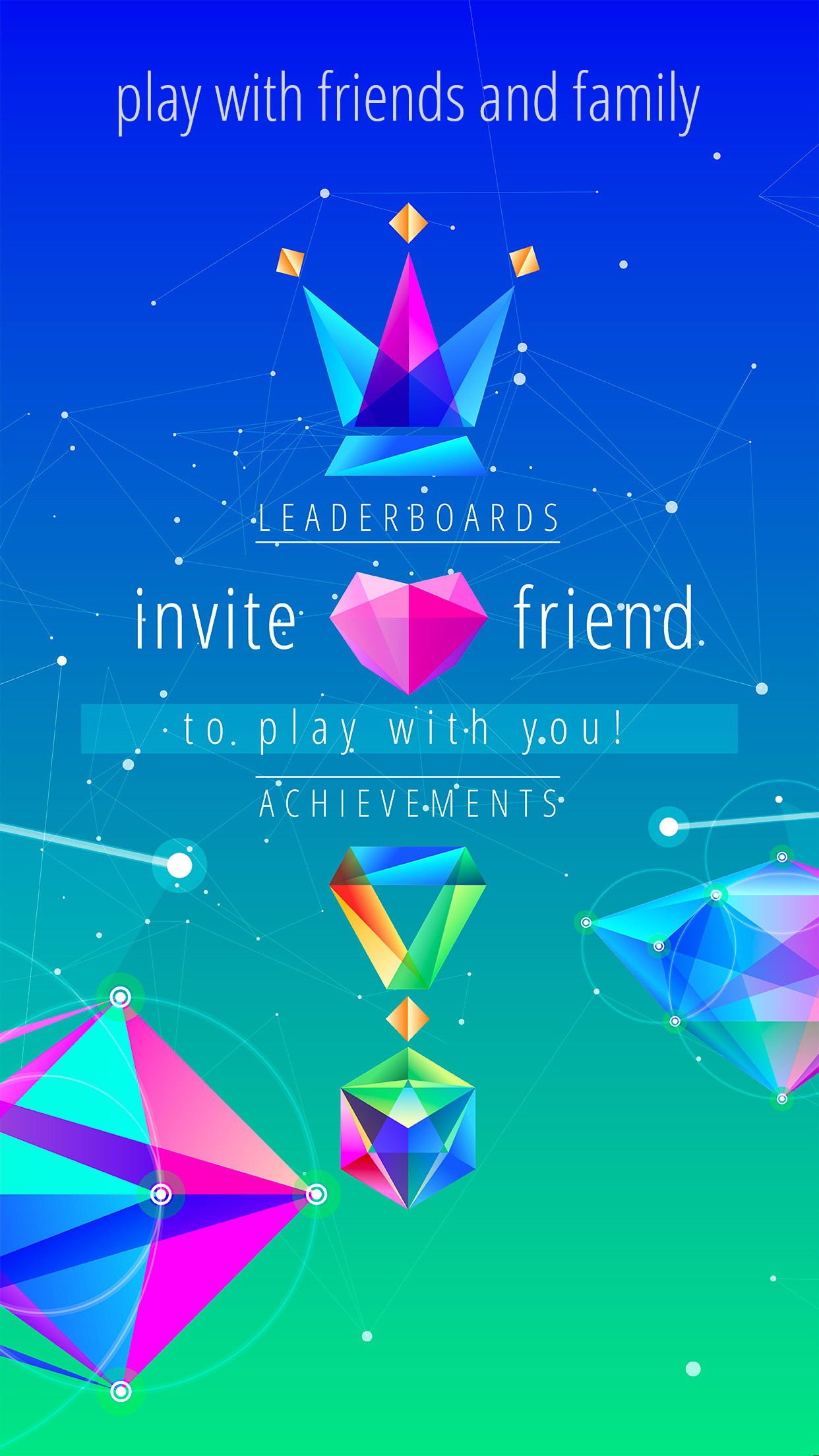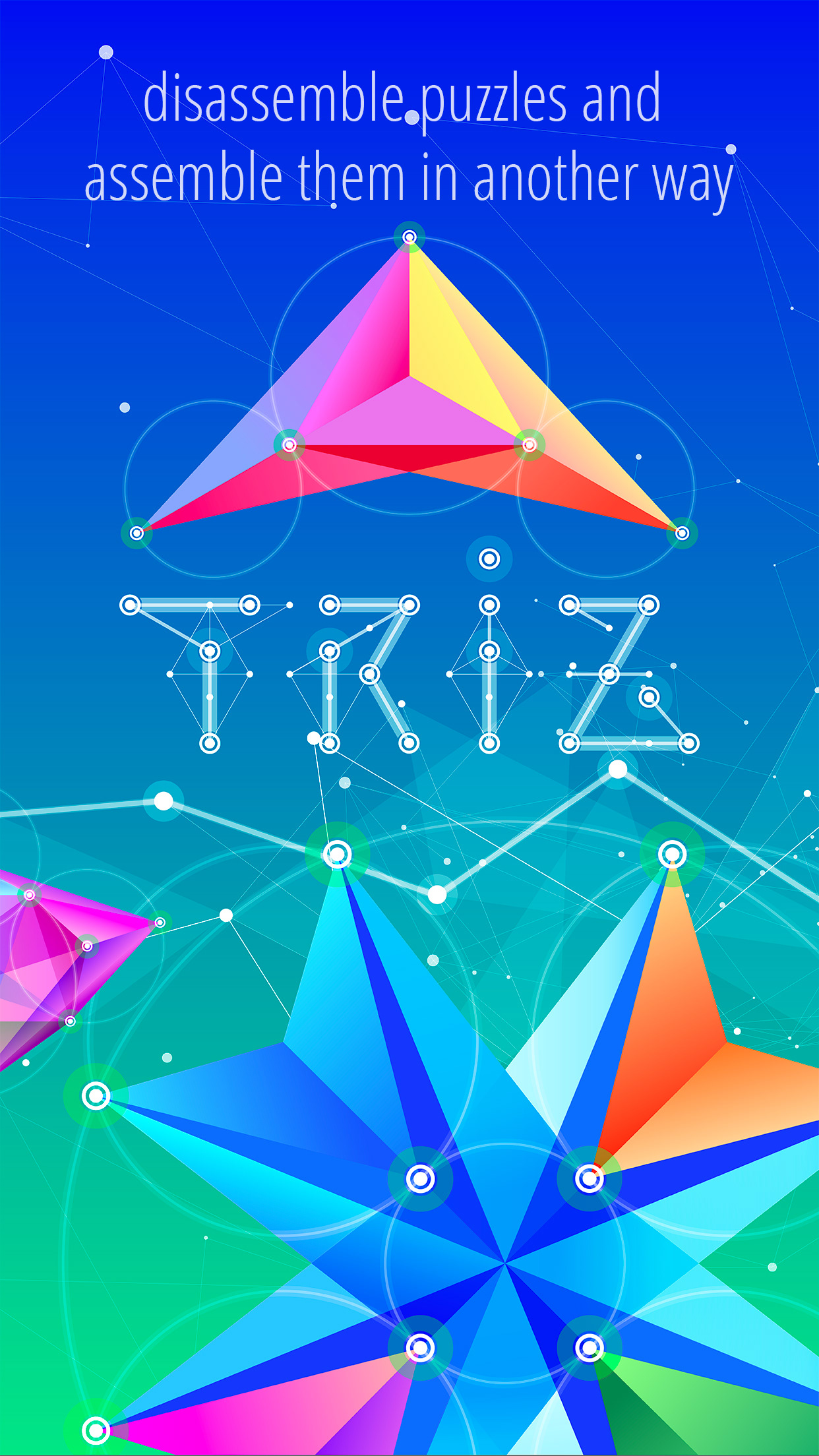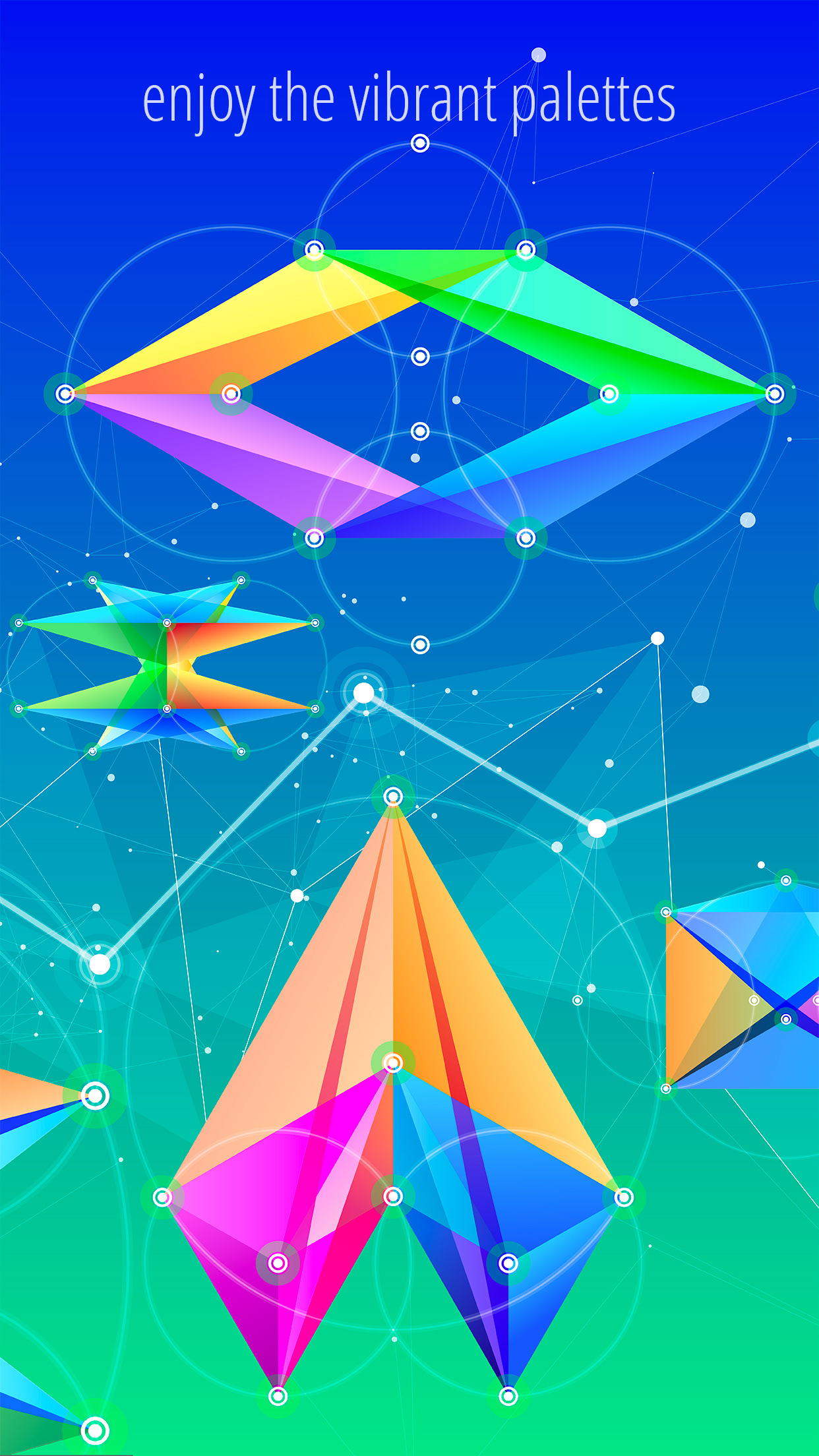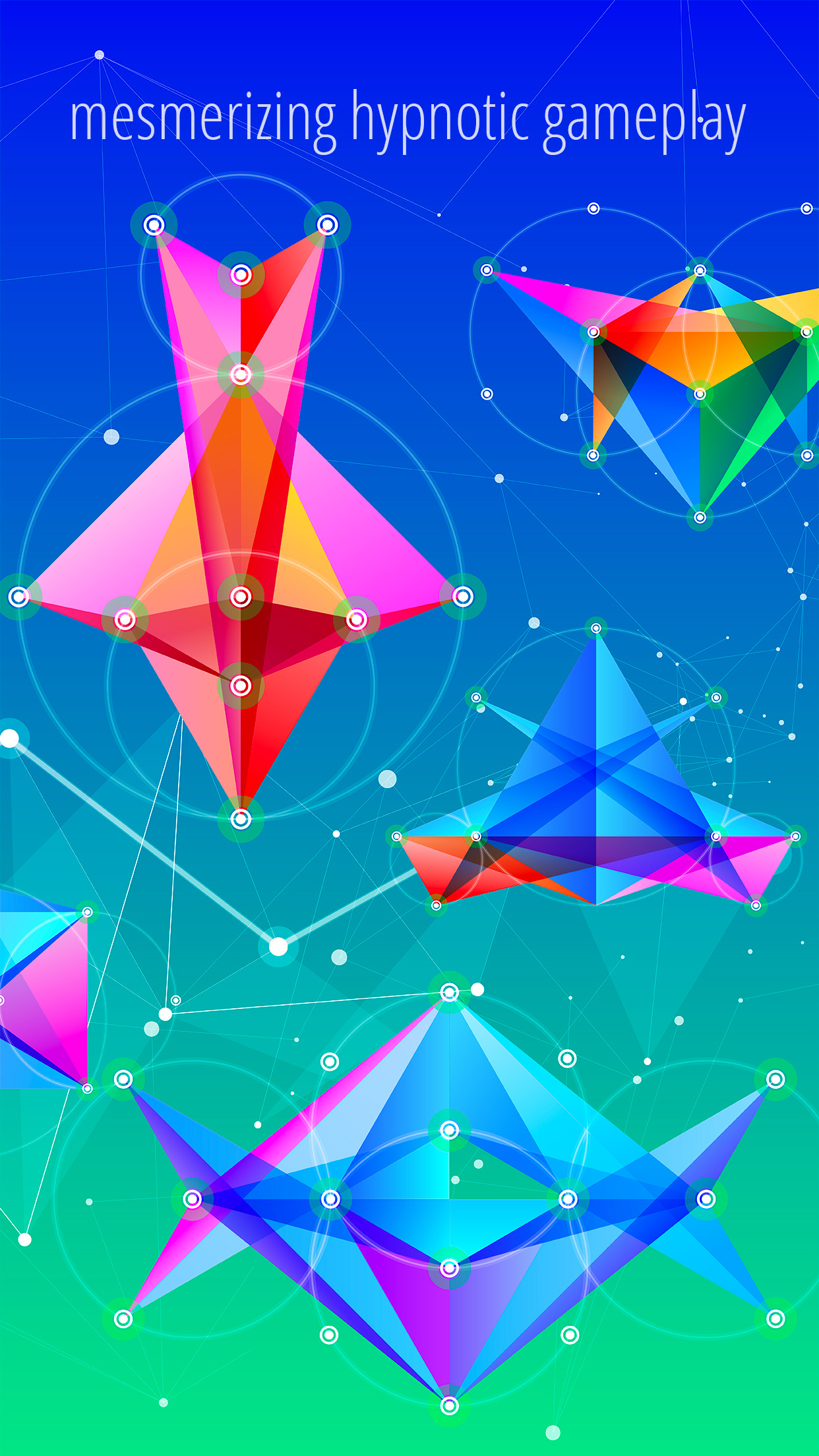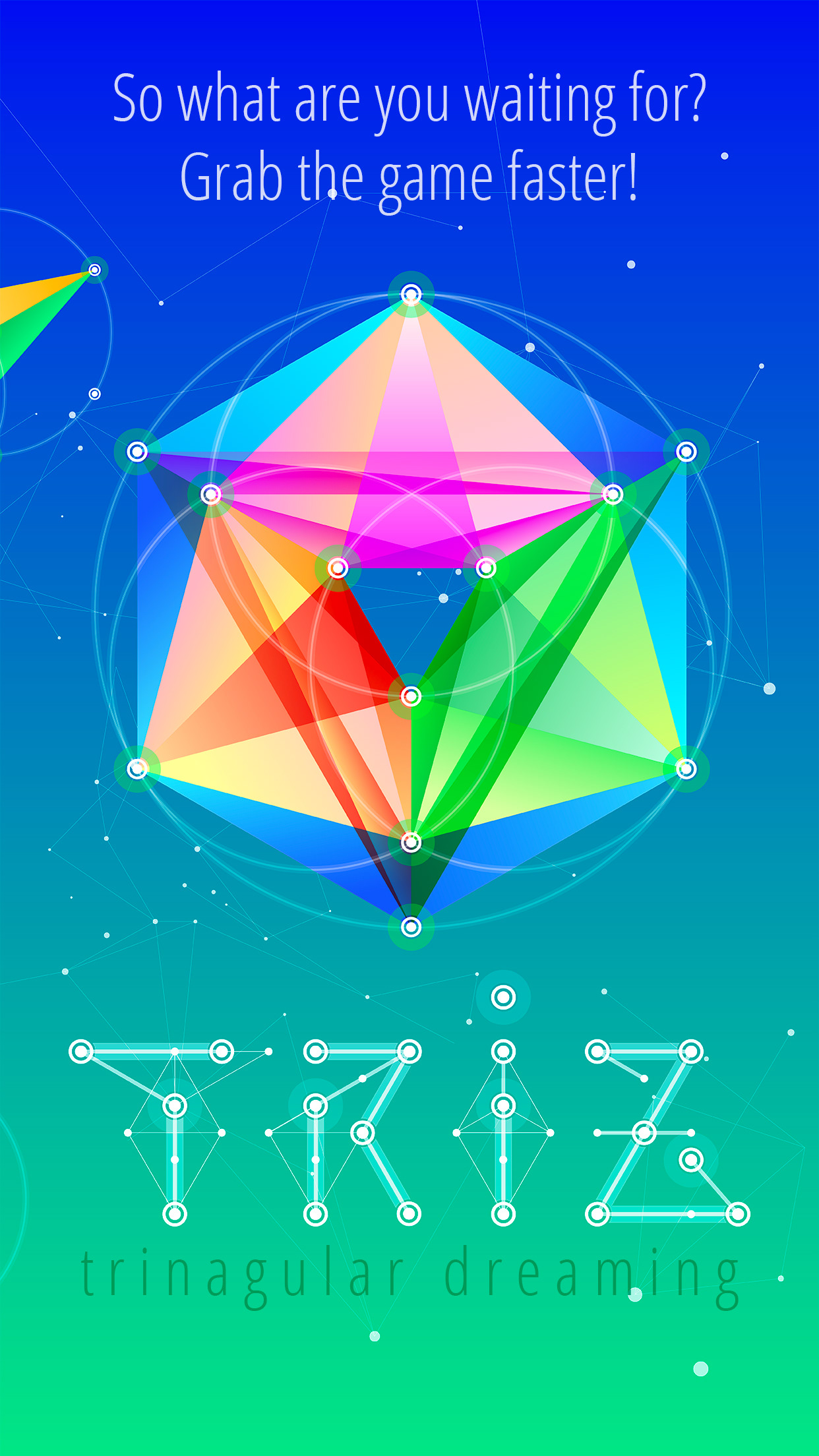 Disentangle the color web of mysterious geometric interweaving and discover fascinating hypnotic shapes. Distract from reality in the world of pure abstract forms and bright subtly changing colors. Give in to the meditative atmosphere and go with the flow of serene tranquility. Modern abstract art comes to life and turns into puzzles!
Are you still waiting for something? Rather grab the game!